Welcome to Home Arise! We are so glad you're here! We are excited to announce that we are the new owners of this leading home improvement "How-To" website, and we couldn't be more excited to share our journey with you.
Who We Are
We're a family of DIYers living in beautiful Colorado, where we're surrounded by breathtaking scenery and endless sunshine. Our love for the outdoors and passion for home improvement inspired us to take on this exciting new adventure, so we can share our experiences with others.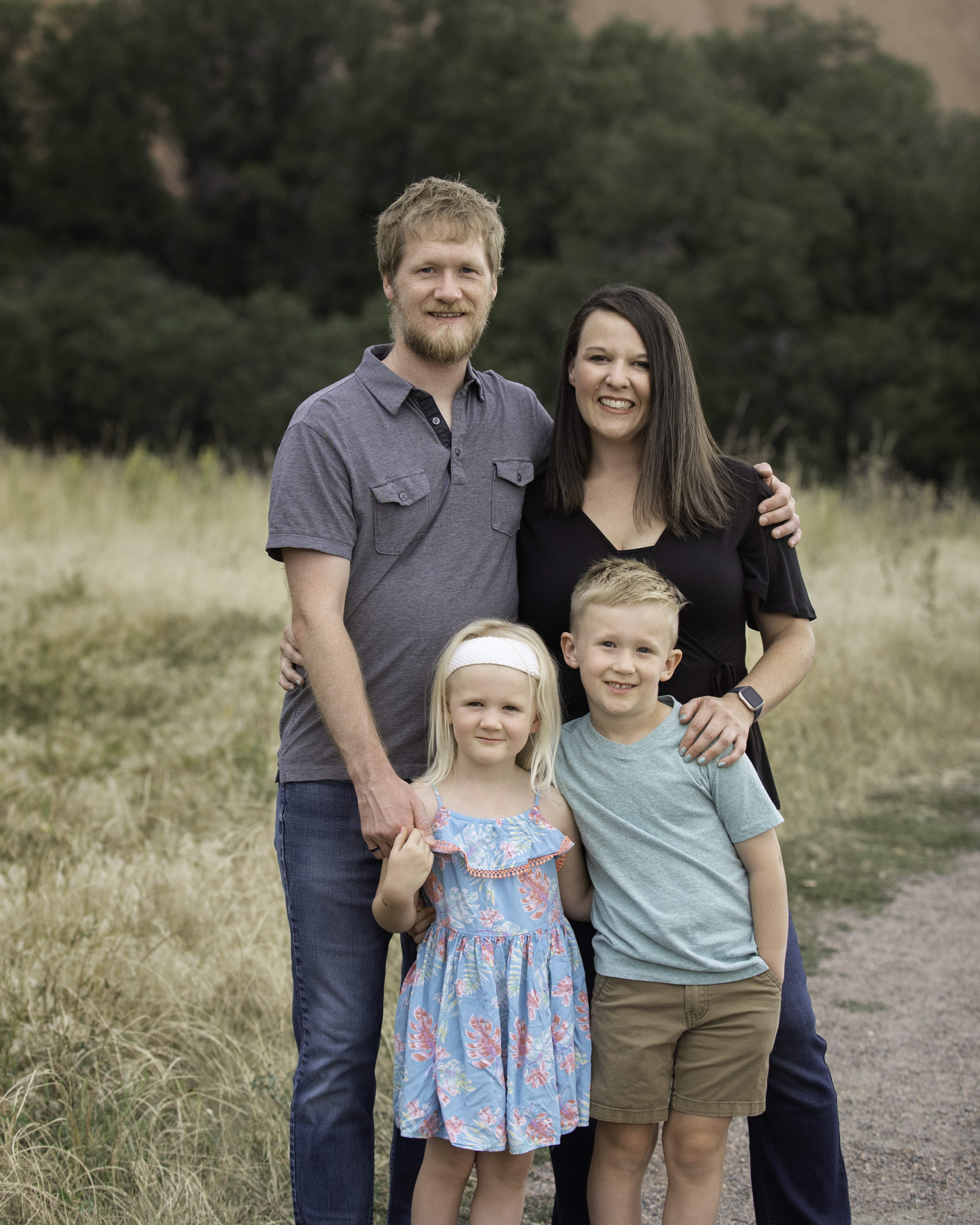 Sara
With an eye for design and a talent for research and planning, Sara is the driving force behind many of our home improvement projects. She has almost ten years experience working in the property management arena and has seen just about every repair and maintenance issue you could imagine. She grew up on a farm in rural Iowa and isn't afraid to get her hands dirty. She drives around with a tool bag full of the essentials in the back of her van because, you never know when you might need to patch a hole in drywall or touch up the caulk around a bathtub.
Mark
As a computer engineer by trade, Mark has an eye for details and an impressive level of patience. He's a skilled problem-solver and ensures our projects meet a high level of quality. When he's not working on the website, you can find him off-roading on his dual-sport motorcycle.
Grayson
Our son Grayson is a talented little handyman-in-training. He's got a knack for fixing things and wants to be a "Builder" when he grows up. (He insists he's going to build a house right next to ours when he grows up with a secret tunnel between the two, but we'll see how he feels about that in another 10 years.) He also enjoys playing baseball, ninja, and swimming whenever he can.
Rocklyn
Our daughter Rocklyn (Rocky) loves to lend a hand, especially with painting and sanding. She's a gymnastics enthusiast, soccer player, and a little fish in training.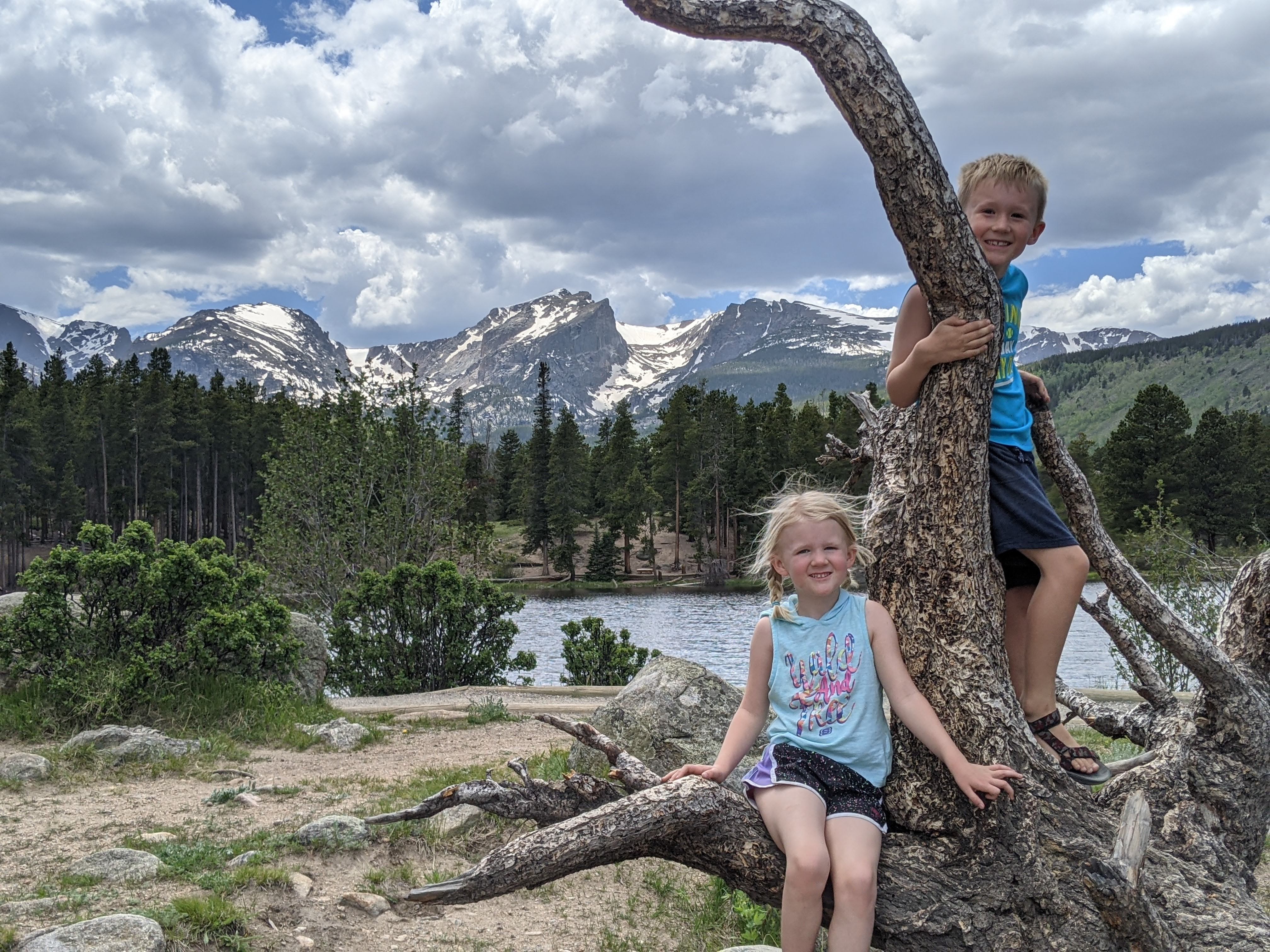 Orabella
Our Goldendoodle, Orabella, always needs to be a part of the action, and you'll see her make appearances in most of our projects. She especially enjoys outdoor projects and anything that involves sticks.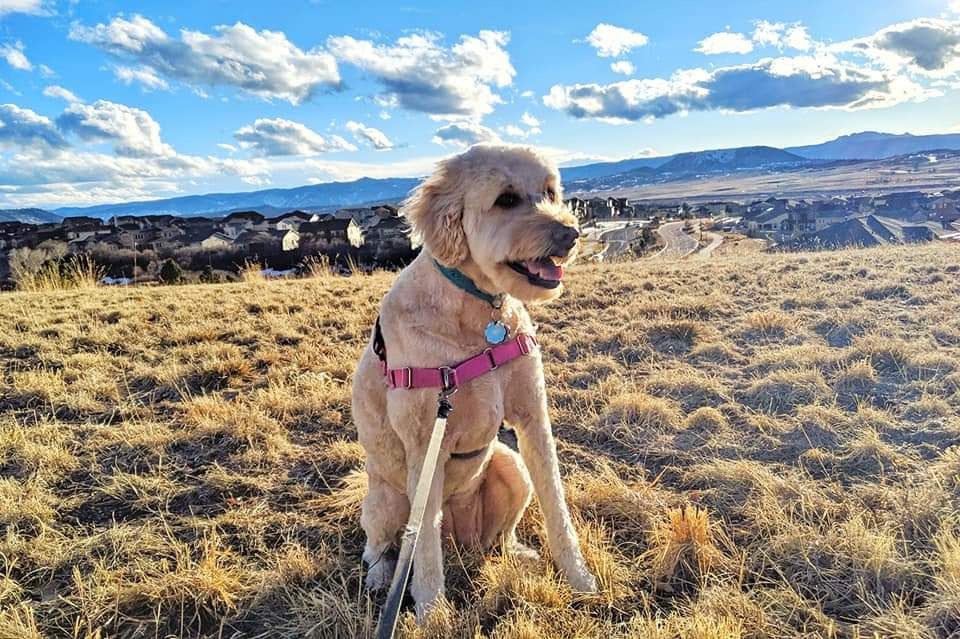 From building cabinets to refinishing old furniture, to rerouting wires, we love taking on new projects together. And let's be honest, who wouldn't want to be on a team with Rocklyn, Grayson, and Orabella?
Get Your Hard Hats!
As the new owners, we're revamping the website to give it our own personal touch, so you'll notice a different format and voice going forward. But don't worry – our commitment to providing you with top-notch information on how to improve your home remains steadfast!
What We Offer
Are you tired of your outdated kitchen? We've got you. Looking to spruce up your outdoor living space? We've got that too. Is your bathroom in dire need of a facelift? We've got techniques to help you achieve the bathroom of your dreams. We want to make this a one-stop-shop for all of your home improvement needs.
Did you know that updating your front door can increase your home's value by up to 10%? Or that adding a deck can provide a return on investment of up to 80%? We've got data to back up our advice, so you can make informed decisions about your home improvement projects.
We Do Home Improvements as a Family
Let's face it, home improvements can be a daunting task, especially when you have kids running around. But instead of viewing it as a hindrance, why not turn it into a fun and educational experience for the whole family?
We want to show that not only are these activities fun and engaging, but they also provide a great opportunity for learning. This helps kids learn about teamwork, responsibility, creativity, and even basic home maintenance skills. Plus, they will feel a sense of accomplishment in contributing to a sense of ownership of their home.
Now, we know what you're thinking. "But won't it be chaotic and messy with kids involved?" Sure, there may be some spilled paint and a few crooked nails, but that's all part of the adventure!
So, the next time you're planning a home improvement project, don't leave your kids out. Get them involved in the process, and watch as your home becomes a place of both fun and learning. Trust us, the memories you create will be worth it.
We're Not Afraid to Ask for Help
As much as we'd like to think we have all the answers, the truth is, we don't. But that doesn't stop us from providing you with the best and most accurate advice possible. How do we do it? By continuing to bring in the experts!
Think of it like this: when you're stuck on a tough math problem, you don't just give up and accept defeat. No, you ask your math genius friend for help, and that's exactly what we do. We seek out the top minds in various fields to ensure we're providing you with the most reliable information.
Now, you may be thinking, "But wait, won't that make you look like you don't know what you're talking about?" Not at all! In fact, it shows that we're confident enough to admit that we don't have all the answers, and we're willing to do whatever it takes to provide you with the best possible advice.
At the end of the day, our goal is simple: to provide you with the most comprehensive and informative advice possible. So, don't be afraid to ask for help when you need it, because we certainly aren't!
Join Us on Our Journey
Whether you're a DIY pro or a first-time renovator, we've got something for everyone. Stay tuned for more exciting updates and insights from our family of home improvement experts!
Join us on our home improvement journey and let's create something amazing together!
We Want to Hear From YOU!
Your voice matters to us and we're eager to listen.
Here's the deal: As the new owners of Home Arise, we're on a mission to gather ideas and feedback from our readers. We want to know what you love, what you hate, and what you want to see more of. But, we're not just looking for any old feedback. We want to hear the good, the bad, and the ugly.
Why? Because we believe that every opinion matters. Everybody's story has the power to inspire, educate, and connect us. So, whether you have a burning question, a creative idea, or just want to share your thoughts, we're here to listen.
Join the conversation now by reaching out to us on our social media channels or you can reach us by email. We can't wait to hear from you!
Don't forget to check out our latest posts